Additional Reading IV: Children and young people at the centre of innovation development within prosthetics
Children and young people at the centre of innovation development within prosthetics
Starworks is a young people's prosthetic research collaboration that brings children and their families together with key opinion leaders from the NHS, Industry, Clinical Academia and leading National Research Centres with capabilities in child prosthetics. The aim of the collaboration is to increase research across the health system in order to accelerate the translation of new inventions and developments in child prosthetics into everyday use. This initiative is centred on the needs of children and their families as well as the NHS interest to provide useful and usable devices and ensures there is the ideal balance of 'clinical pull' and 'technical push' to create an energetic environment in which to innovate and to partner with industry.
From the very beginning of Starworks, the approach was to include children and young people early-on in the innovation process. They are the ones with lived experience and therefore know their needs when considering the prosthetics field. It is key that their voices are heard to make sure research and innovation in this area is responding to the real, day-to-day challenges of life with prosthetics. 
A series of themed events were held to describe in more detail the issues identified and ensure potential technology solutions meet the needs expressed by children and young people wearing prosthetics. The four themes identified by children, young people, families and representative of the industry were: 1) socket interface, 2) lower and 3) upper prosthetic personalisation and adaptability, and 4) digital innovations to enhance life with a prosthetic limb(s). The effectiveness of these multi-stakeholder co-design events was also evidenced by the volume of needs identified and ideas generated. Following several activities aimed at defining the main 'need' from each stakeholder perspective, as well as engaging with a wide range of inspirational talks, videos and exhibitions, attendees produced a total of 234 ideas across the four themes (see the following figure). 
Figure 1. https://www.starworks-innovation.org.uk/the-story-so-far/
After an initial analysis, these ideas were mapped onto approximately 59 problem areas or themes; 15 of these themes covered completely new topics previously not recognised. The majority of the new topics were about a life as a child, rather than focusing on clinical aspects, again demonstrating the potential for innovation by involving all relevant stakeholders (see Figure 2).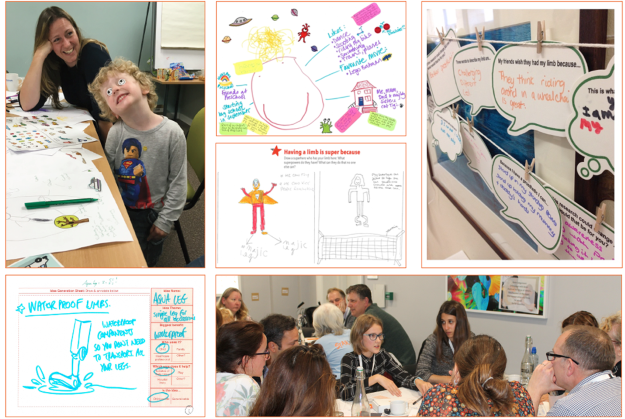 Figure 2: The Story So Far – Starworks (starworks-innovation.org.uk)
From the initial needs assessment through to the four national workshops, approximately 56 individual children and family members were engaged, with several families being involved in multiple workshops. Following this stakeholder work, Starworks funded 10 proof-of-concept projects, which all had children and young people named as collaborators and co-designers. This resulted from the approach taken at the very out set of this project and from involving the children in every step of the journey to guide, advise and support new innovations within Starworks projects. 
(Starworks is managed by NIHR Devices for Dignity, its partners are NIHR Children and Young People MedTech Cooperative, Lab4Living and Limbpower) 
For more information navigate to: https://www.starworks-innovation.org.uk/